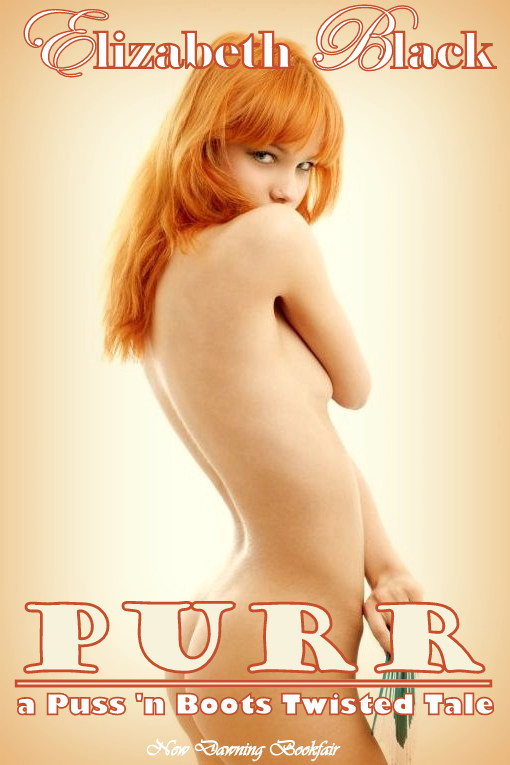 This is my sixth
Six Sentence Sunday
. Below are six sentences from my brand new twisted erotic fairy tale, "Purr". This story is based on "Puss In Boots".
"Those breasts are especially nice, particularly late at night when it's cold outside." He smiled, walked to Muca, and laid a hand on her shoulder. "I see you're as enraptured as I am of her."
"She is indeed a fine woman, sir."
"Stop gossiping about me, you two." His wife gave Muca a saucy look as she switched the baby from one breast to the other, giving Muca a momentary glimpse of a brown nipple.
And now the fun starts...
Want to win a FREE SEX TOY? :)
I'm giving away two sex toys, one for a man and one for a woman. To win, purchase Purr and e-mail me your proof of purchase. Send your proof of purchase to trishcwilson AT comcast DOT net. That puts you in the running. Contest runs until July 31, 2011. I'll select the winner on August 1st, 2011.
Here's all the information you need about
Purr
.
Title: Purr (Based on "Puss In Boots")
Publisher: New Dawning Bookfair
Genre: Twisted Fairy Tale
Buy "Purr" now and you'll have a chance to win a sex toy! w00t!!