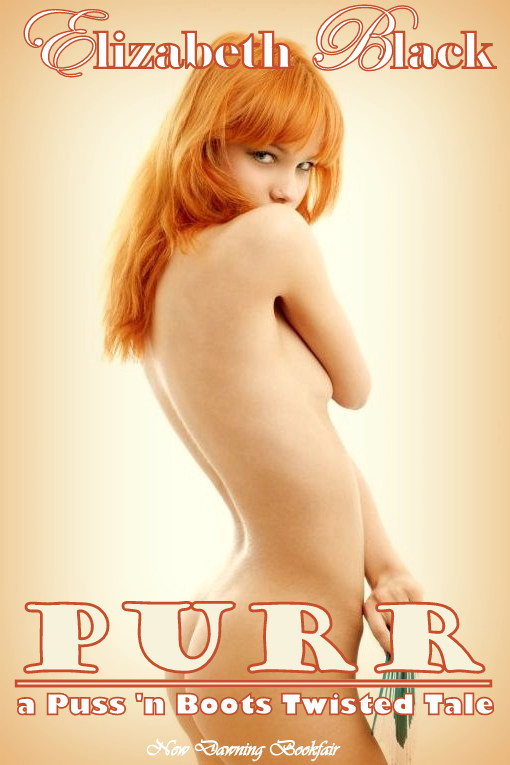 This is my fifth
Six Sentence Sunday
. Below are six sentences from my brand new twisted erotic fairy tale, "Purr". This story is based on "Puss In Boots".



"How about you come over here and give us a taste?"

"That wouldn't be polite," she teased and looked Muca directly in the eye.



"Ladies first."

Muca's blinked her eyes and stared at the woman.

Am I that obvious?

"Are you offering?"
"You've been begging for a suck since I saw you in the field a few hours ago.
It's not officially available yet, but you can get it at Smashwords. It will be available everywhere very shortly, once the publisher New Dawning Bookfair opens. Keep an eye here for more details including buy links!