It's that time again - Man Candy Tuesday! In honor of the hot men who appear every Monday on "Hawaii Five-0", I've dedicated Tuesdays to the most mouth-watering man candy out there. Enjoy!
Make sure you visit my book pages at the top of this web site. If you like ghost stories, you'll love An Unexpected Guest and The Haunting Of The Sandpiper Inn. Or are you in the mood for a paranormal with bisexual male werewolves? Then you need to pick up your copy of Feral Heat. I'm about to begin the sequel to this book very shortly.
And now... Man Candy Tuesday. Enjoy!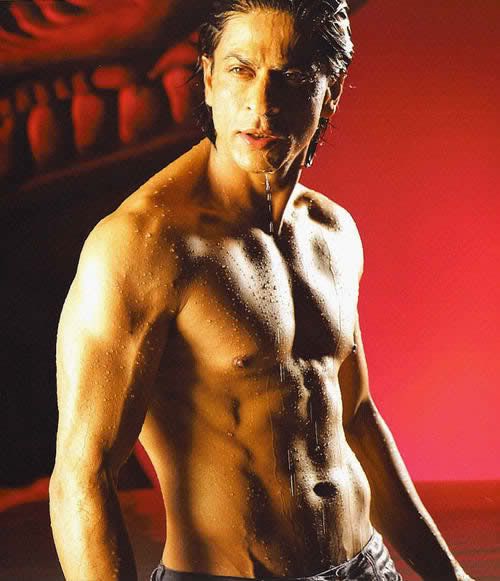 And now that he's finally back on Hawaii Five-O, the absolutely gorgeous Mark Dacascos.